To celebrate a virtual Christmas before the relative-time, let's make garlands !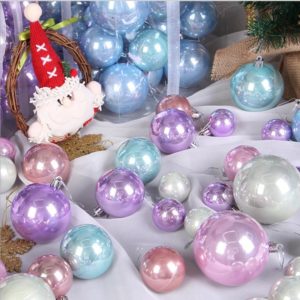 – Playing with pearltrees of LabVIEW 2019 –
A set of inheritance pearls. Out-of-the-box nicely organized –

(

horribly bugged

 before the f1 2019 patch)
There's no "index"/"search" function ???
Surprising. 

Probably not the right use, but it's still a point.
Still lost in the garland ? Take a look in the gulf. It is good too –


That, on the other hand, is happily crazy : a map of a discretized space of pearls –

Pearltree nightmare ! A glimpse of a reentrancy madness –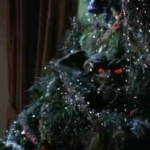 But this… could be very useful –

Well, think to try this also –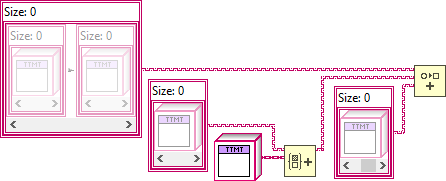 – Maybe a great medium for IoT's ? –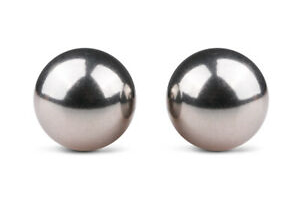 – Please thread carefully –