– In the labyrinth,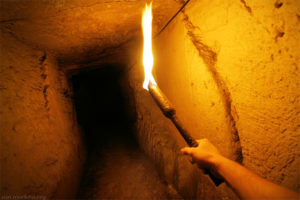 During the property inheritance. –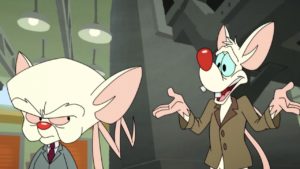 – JEALOUSY BY DATA –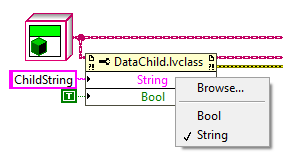 – Smoking in the shadow,

– As a dancing flame, –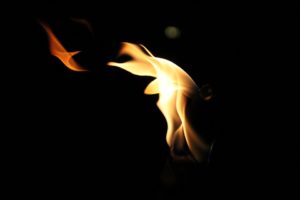 An idea to raise the burning ground. –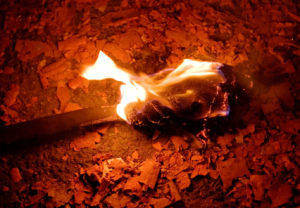 The PropertyNode handle the heritage now, by nature, but not by itself ; it's only a call to a standard vi.
– So, if we rewrite the accessors' story as we want…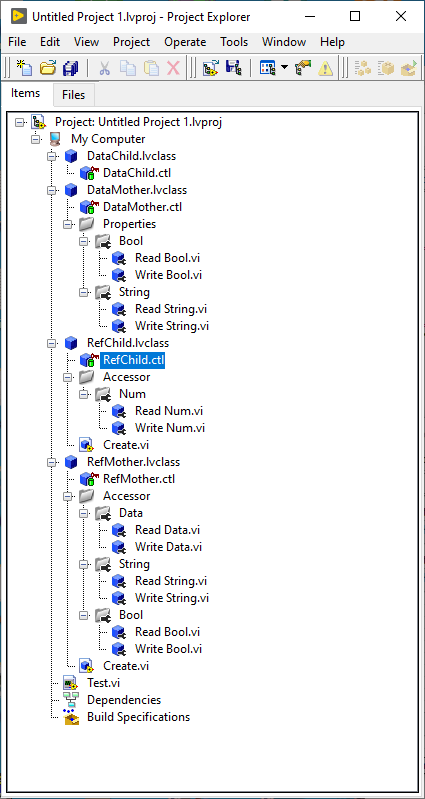 It should run as we expect… –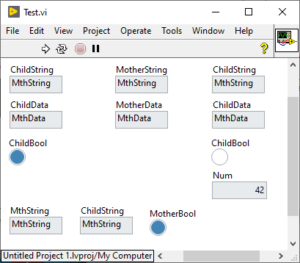 – JEALOUSY BY REFERENCE –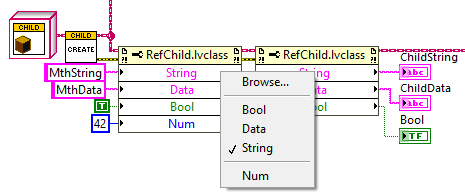 It's time for planning !
– One day, Pinky –
– Lāu-huan-tian –