Petaaaaaaaaaaaaaaaaaaaaaaaaaaaaaaaaals !
– Fooled by a flag –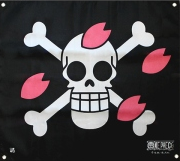 o …the struct netns_can in net_namespace.h which shifted the issue and the trick… -_-'
(I didn't know till today that, now, a descending compatibily could be broken. Learning :D)
– No carriage return –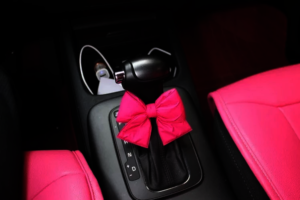 o Little knot : No timed late during Holidays all the long .
– Petals –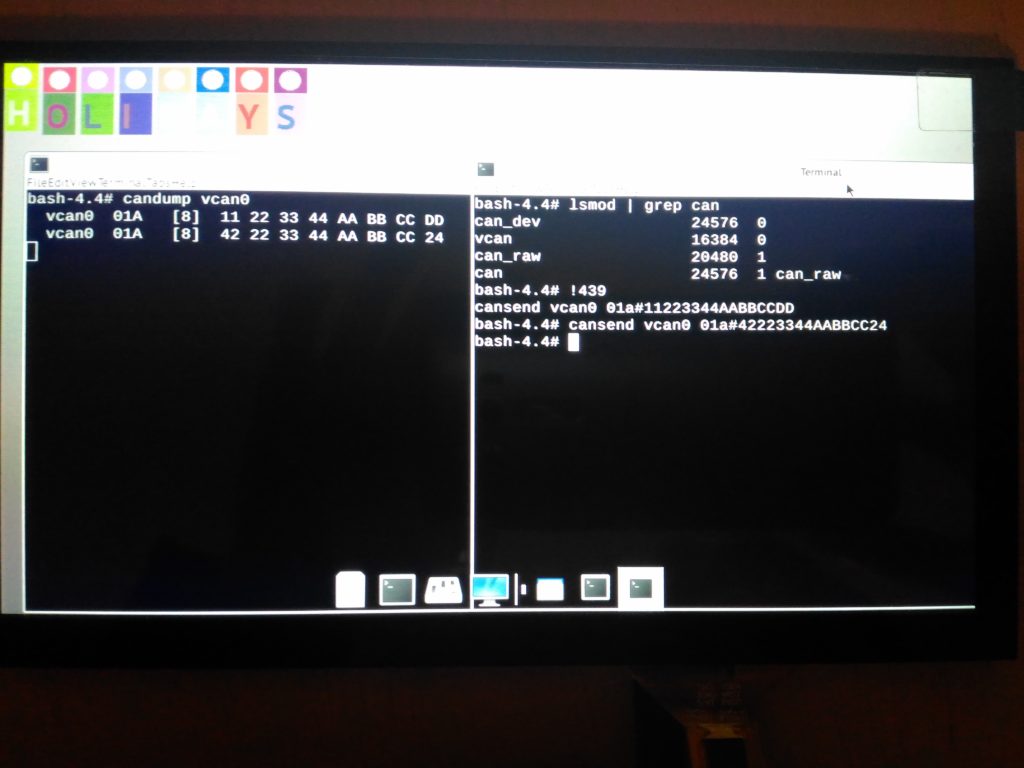 – Jam trip –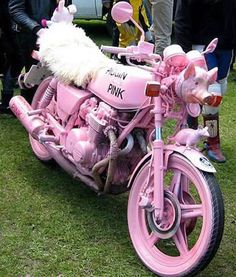 o No kidding ?? The K6-2 in //labview/components/CPUInfo/ncg_r4_trunk/trunk/15.0/source/lib/CPUInfo.cpp ???
o And the Phenom… 😀
– Heating the rubber –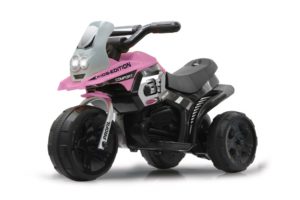 – Full Throttle –