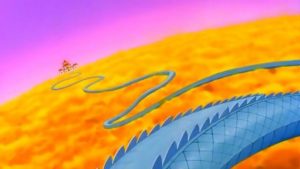 – After the high fracture,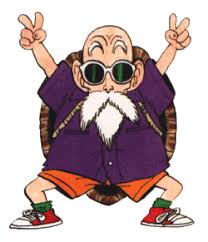 along the snake path,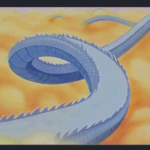 was a terrible King Kong file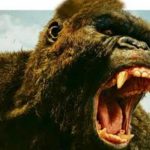 keeping green blobs of curious squares. –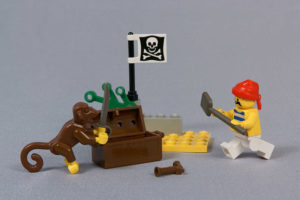 – He was grumbling aloud in drooling, that anyone came near should have petals tickets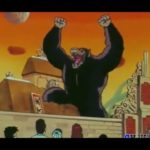 for its train's queendom. –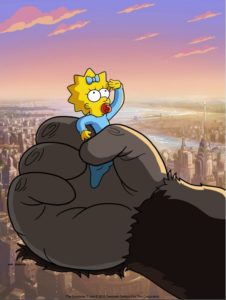 – 'Was lazing a foot in a lac near a lilac shrub, fishing for pearls with my red rod,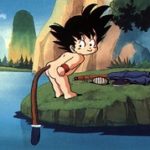 when the golden dragon's calling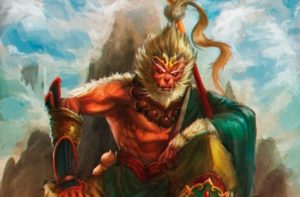 reflected its dazzling pale blue moon over a black wonderwall. –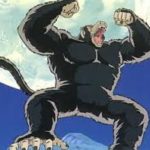 – Fractured in a twiced mass Hall effect,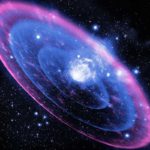 the keeper faded away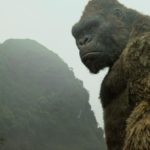 after spitting out cores,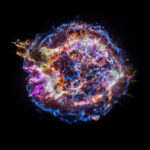 faster than a cannonbal. Where was lilac, saved aside in the future ? –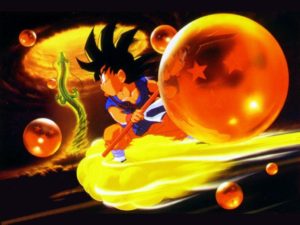 – Now, the bully, the bad and the ugly are all frozen gone,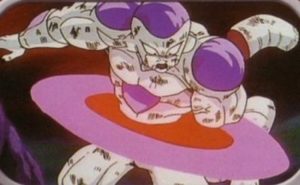 heart's shrubs grows up,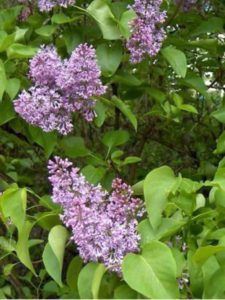 and here keepers reborn in rebuilt. –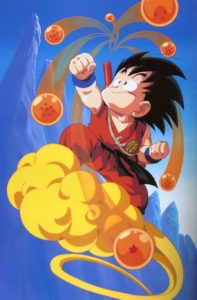 – The rest is pets sounds. –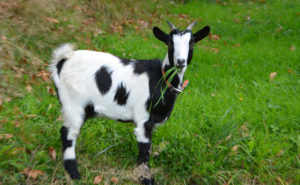 – Maybe the tickets of this nice guardian would be useful one day,
out of the time,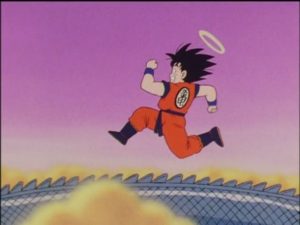 beyond the snake path ?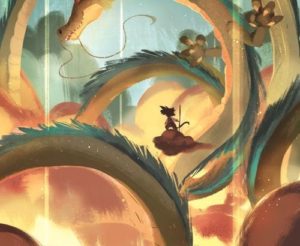 I round care for awhile –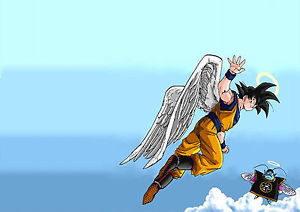 – Who knows –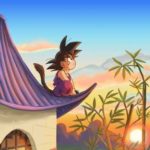 – Why only live once ? –